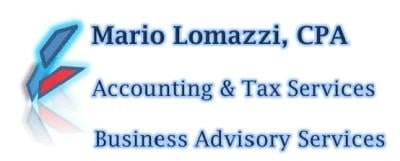 I am fully devoted to business people, and my main goal is to provide all the services that contribute to an increase in managerial efficiency and profit.
​
    Taking the time to know your business – from your day-to-day operations to your long-term goals, I can support your company today and for years to come.
​
    I am sure that in the complex and competitive business sphere, accounting services mean more than just a revision of financial statements. My approach is to offer an essential instrument for the decision-making process; developing reliable economic and financial information.  
  
    These aims can be achieved as long as the people in charge provide a personalized and direct service passing as few responsibilities as possible to their assistants. Comparing with traditional multi-level accounting firm, I work very closely in a consultative manner with the owners and management of the business I serve.     
​
    I can help you find solutions that make sense.

Having the passion to look beyond the financials, to identify potential opportunities for the client gain

--------------------------------
Personalized and friendly service.
​
I look forward to working for you!
-------------------------------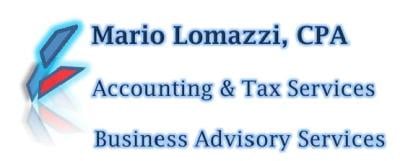 Beneficios de mi propuesta


     Estoy dedicado exclusivamente a servir a los empresarios, teniendo como objetivo primordial proporcionar todos aquellos servicios que hagan más eficiente y rentable su gestión.   
​
     Dedicándole todo el  tiempo necesario para conocer su negocio – desde sus operaciones diarias hasta sus planes a largo plazo-, puedo ayudarle con sus proyectos actuales y futuros. 
​
     Convencido que con la actual complejidad y competitividad en los negocios, los servicios de contabilidad ofrecidos requieren algo más que la preparación de la información contable.
​
     Mi propuesta es ofrecer instrumentos estratégicos para la toma de decisiones de negocios; desarrollando información económica y financiera confiable.  
​
     Estos objetivos sólo se alcanzan con una atención personalizada y directa del responsable de la tarea, con baja delegación de funciones en ayudantes o auxiliares. Trabajo de manera consultiva junto con los propietarios y gerentes de las empresas que atiendo.
​
     Puedo ayudarle a encontrar soluciones que se adapten a sus necesidades.


---------------------------------- 
Trato directo personalizado.
​
Espero trabajar para usted!
----------------------------------



Volver arriba de esta pagina.