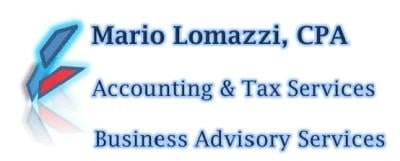 Accounting and Payroll: 
Cloud-based services. QuickBooks Online. Implement advisory workflows that free up resources and staff through automated and standardized processes.
Tax Compliance and Planning:  
Individuals & Business. Federal & All States. IRS Problem Resolution and Representation: IRS Audits and Appeals. Tax planning. Litigation support.

Business Strategy Services: 
Business Start-Up. Business Planning. Development of Financial Strategies. General Business Consulting. 
Outsourced CFO and/or controller services. This work entails ongoing, higher-level services to review financial performance and provide input on strategies to improve business.

Do you owe more than $ 10,000 to IRS?  Submit a request for a free review.  No IRS documents required. Free assessment takes few minutes. I've been helping many taxpayers getting relief from IRS back taxes.
Personalized and  friendly service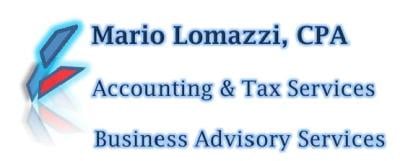 Contabilidad:
Contabilidades de Negocios. Sueldos. Seleccion de programas contables para negocios y su implementacion. 

Impuestos:
Individuos y Negocios. Impuestos Federales y todos los estados. Resolución de problemas con el IRS y representación: IRS Auditorias y Apelaciones.
Asesoramiento en Negocios:
Desarrollo de nuevas empresas. Presupuestos. Planes de Negocios.
Las exigencias para el empresario se hacen cada vez más complejas y diversas.

En grado creciente la administración empresarial demanda servicios profesionales personalizados de contabilidad, impuestos, y consultoría.

Estoy calificado para brindar un servicio personalizado a la medida de sus necesidades, que resuelva con la mejor relación costo - beneficio y en el menor plazo, sus problemas empresariales.

Trato directo personalizado

Volver arriba de esta pagina.